Venzom – Wholesale Company
Venzom is a mid-sized wholesale company that runs the sale and marketing processes of home electronics and multimedia products. Venzom, with its trading partners all over the world, is a reliable partner for the distributorship of daily A branded products such as Livestyle. Venzom offers Modern Livetime information technologies, efficient and professional business processes and logistics services to its partners.
In particular Venzom comes to fore with its speed, product catalogue and affordable prices across all Europe.
Venzom resides in Germany. Germany offers a variety of trade structures and logistics capabilities both of which put the country at a very advantageous position. Venzom is an indispensable partner with its continuous circulation of new products.
Venzom realized its big leap when the founder of the Company the founder has expanded its commercial activities in 2000.
The founder started a successful family company by converting his youth interest to information technologies and multimedia products into commercial activities. After successfully graduating from one of the Turkey's most important higher education institutions,
the founder established his first company in Turkey.
In addition to successful business areas such as textile wholesale, online sales of home electronics and multimedia products are also his leading commercial operations too. Until our time, all the links had he established all over Europe and in the world comprise the world leading companies.
With the economic globalization of the world, Germany has always been an ideal centre with its geographical position. Germany is also the starting point of the commercial activity of the world.
Venzo – Multi Label Boutique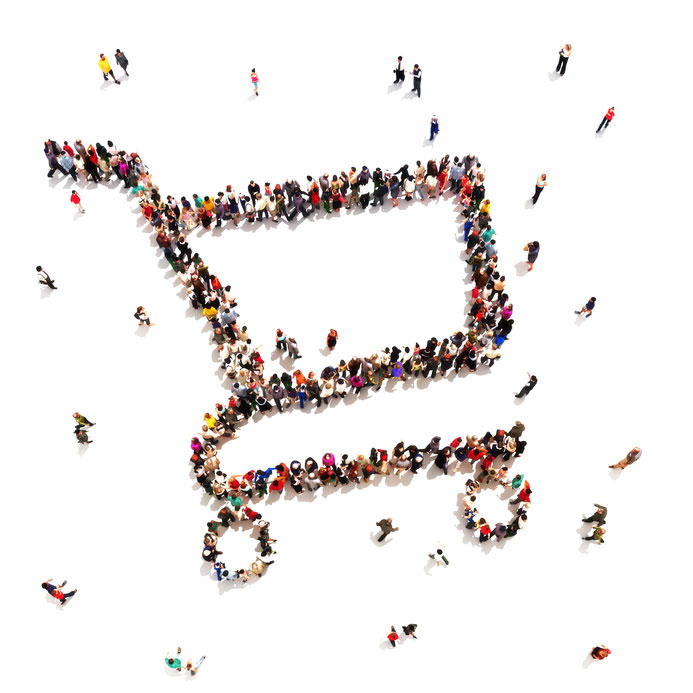 You can directly reach to exclusive boutique Boutique Venzo from the address Kurfürstendamm 69, 1070, Berlin. Boutique Venzo offers its customers products of international famous brands with a high-quality ambience and a modern, friendly first class service. Venzo is operating with an industry experience over 20 years, expertise and its modern product catalogue. Venzo offers special clothing and accessories of elite fashion houses such as Francesco Biasia, Roberto Cavalli and Oilily.
You can see, try and shop the products in Venzo which suit your personal tastes.
Brands: Cavalli, Coeur de Lion, Delion, Francesco Biasia, Oilily, Venzo
Product Groups: jackets, jeans, dresses, evening dresses, jewellery and watches, t-shirts, knitted sweaters, bags, accessories, pants, skirts, blouses, socks and shoes.